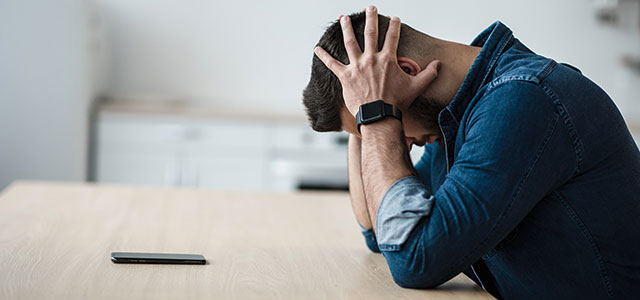 Mental health. The topic seems to be everywhere these days. The news is talking about mental health in a more sensitive way. There is a nationwide conversation happening about how police officers deal with the issues of mental health and several of the police officers I know say their most difficult calls are mental health related. 
If the large cities are lacking resources to deal with mental health, I can assure you, so is small town America. 
My own life has been deeply impacted by the issue. In July of 2017, I lost my second oldest son to suicide. As a child, he had been the most happy-go-lucky of all my children. Then in his middle school years, we saw a dramatic shift in him toward melancholy and depression. 
When we moved to a rural area of Florida, he went off to college and the problems got worse. I was quickly losing my son. Unexpectedly, he signed up for a tour with Youth With A Mission and did a program focused on the power of the Spirit. It was life-changing and I saw that happy-go-lucky young man emerge again. He even preached for me on occasion. 
Over time, frustrated at work, disappointed in dating, he ended up in the same hole; this time he hid it rather well. He had gathered a few close friends he could talk with, but it wasn't enough. Within a few short months, despite great success at work, he ended his life. 
My wife and I tried to make sense of what we had experienced. We had suggested a number of counselors and encouraged his good friendships and for him to go deep in his faith. We saw evidence these things did help for a season. Yet, prolonged depression has a physiological side we did not fully understand.