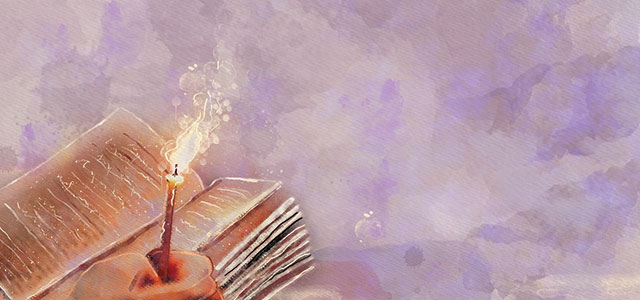 And here's the part James doesn't get into, but other parts of scripture certainly do: The better you get at loving people here and now, in the waiting, the more rich your experience with God's family will be for all eternity when Jesus does come and fix it all.
Relationships ultimately matter more than anything else on earth because people are the only things guaranteed to exist forever. God is building a forever family and he not only wants you in it, but he also wants you to love the rest of his family and to know that you are loved by him and by his family.
So, this Advent waiting room we're in – this period of time between Jesus' first advent and his second advent (whatever and whenever that may be) – is our practice run.
We get to become love and get better at relationships now.
And while you wait, remember that you're waiting hopefully and expectantly for God to finish his work of redeeming and renewing all things.
This article on Advent waiting originally appeared here, and is used by permission.