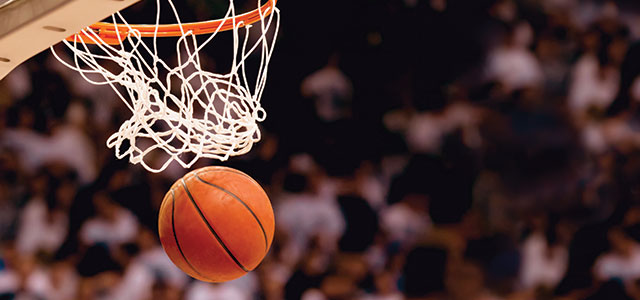 As Keener observes, sport is not better than religion. But it is a form of religion. Or as Bart Giamatti once described baseball's "ethereal effects," it possesses a "purchase on our souls." As Keener adds,
This isn't exactly new. Our long-ago ancestors conceived of sports as having a divine purpose. Often, games were part of religious rituals meant as offerings to the gods or ways to communicate with spiritual powers. Stadium venues have long been compared to cathedrals, and modern-day athletes to modern-day gods. None of that is off the mark.
It brings to mind a scene from one of my favorite sports movies, Remember the Titans, where Coach Boone, played by Denzel Washington, walks onto an empty high school football field with a member of the school board, Dr. Ferdinand Day, turns on the lights, and says: "Yeah, this is my sanctuary, right here. All this hatred and turmoil swirling around us but this, this is always right. Struggle. Survival. Victory and defeat. It's just a game, Doc, but I love it."
Yes, we all do.
And one reason is because it is akin to a spiritual moment, and we so yearn for the real thing that we seize any slice of transcendence we can.
So enjoy March Madness. I will. And on Monday, April 3, I will be cheering on one team or another for the NCAA championship. Just not as much as I will be cheering about something a bit more real on Sunday, April 9.
This article about the true spiritual moment originally appeared here, and is used by permission.