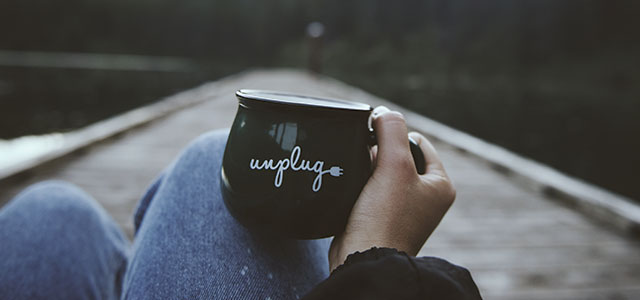 While I'm Gone…
I'm taking the next 50 days off for a short sabbatical. You'll still see some articles, podcasts, newsletters, and social media posts during that time, because they've been scheduled in advance. But I won't be creating anything new, answering emails, or engaging online until the end of August, 2023.
The last time I took this many days away was about 15 years ago. That was because of burnout. This time, I'm getting ahead of the burnout to keep myself healthy. This is about maintenance, not repair.
I also recorded a podcast episode about my sabbatical with a lot more information, details, and some important content about the value of sabbaticals. Check it at How To Plan A Sabbatical.
I'll be journaling daily, so after it's over I'll be back with another article and a new podcast about how it went, lessons learned, advice for your sabbatical, and whatever else comes up during these 50 days.
In the meantime, be well. I'm gonna take a nap now.
This article on the need to unplug originally appeared here, and is used by permission.