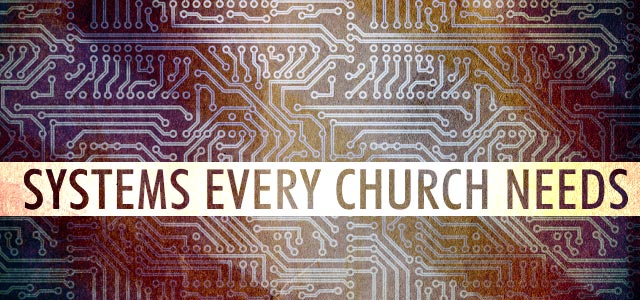 3. Action
What are we challenging people to do?
We must have a system that takes people from their first steps to equipping them to be productive missionaries in a lost world. If the church doesn't train them, then Who?
a. What do we consider our "roads to outreach"?
b. Is a lifestyle of living out our mission expected?
c. How do we record new additions? Who contributed to that action?
4. Activation
Where are we sending people?
Once a follower is fully trained, they should be like their teacher, i.e., Jesus. Jesus went from town to town, from person to place demonstrating and communicating the Kingdom. When our people are trained, what opportunities do we provide or encourage them to engage in? Where?
a. How are our groups working toward our mission?
b. Where do we encourage individuals to make contact with those outside the Kingdom?
c. How do we measure how effective our strategy is in accomplishing our mission?
Can you add any to the list?