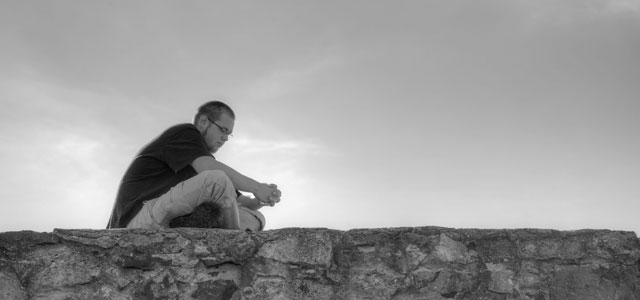 While they were worshiping the Lord and fasting, the Holy Spirit said, "Set apart for me Barnabas and Saul for the work to which I have called them." Then after fasting and praying they laid their hands on them and sent them off. ~ Acts 13:2, 3 (ESV)
READING: Acts 13:1-3
Jesus is Lord of church planting. And that means Lord of selection. He is the one who chooses the church planter. Jesus selects unlikely people. Sometimes a leader someone else might ignore is the one Jesus chooses. This is to bring Him glory and to leave no doubt that power and wisdom come from Him.
Years ago I met a young man who felt called to church planting. He went through an extensive interview process with a well-known church planting strategist, and in the end the "expert" told him he wasn't called to church planting.
But the young man still believed Christ had called him, and others also believed in him. The Lord led him to plant a great church which has now become a church planting center in the region. Many daughter and granddaughter churches have been planted, and many souls have been saved.
God is the one who selects the church planters! The new church at Antioch waited upon the Lord in worship and fasting, and it was the Holy Spirit who made known to them His call of Paul and Barnabas.
If you're called to church planting, it will be confirmed by others who will catch your church planting vision and follow you in your mission. Submitting to an assessment process is a good thing. But the "experts" are not infallible.
Ultimately, it is the Lord who says "set apart for Me."
Thank You, Lord Jesus, for calling me to serve You in church planting. May You get all the glory today! Amen.
Dynamic Church Planting International (DCPI) "Equips Leaders to Plant 5 Million Churches Worldwide." Learn more