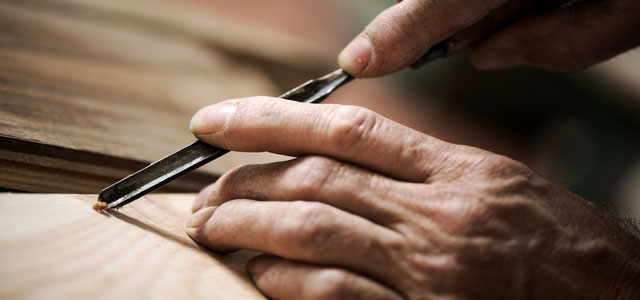 So keep up your courage, men, for I have faith in God that it will happen just as he told me. ~ Acts 27:25
READING: Acts 27:21-26
Why, when Paul had received a very specific promise from God that all lives would be saved, does Paul spring into action? Why does he say things like: "If these men escape, we're all going to die!"? Why does the promise of God make him active rather than passive? Why not just sit back and let God fulfill his promises?
We are creatures of faith, of hope, and of love. We have been designed by our creator to run on very specific fuel, that is, trust and hope in his love. Why did Paul act? Because he believed that it would happen just as God had promised.
The fact that God already knows my prayers before they form on my tongue causes me to pray more; the fact that the race has already been won causes me to run so as to win.
God's grace and promises are not conveyed through a vacuum but through our prayers and work. The dichotomy that exists between faith and works is a false one. It is not God or Paul but God through Paul.
Yes, God is the architect and builder of our church. It is his power, his vision, his timing, and it is for his glory. But God builds his church through us, by us, and for us. It is his will to use us and it is our privilege to be used.
Hear it and believe it for faith comes by hearing. Believe it and do it, for faith without works is dead. Work out your salvation with fear and trembling for it is God who works in you.
Jesus, thank you. You love your church. You gave yourself for her, washing and cleansing her with your blood. Amen.
Dynamic Church Planting International (DCPI) "Equips Leaders to Plant 5 Million Churches Worldwide." Learn more