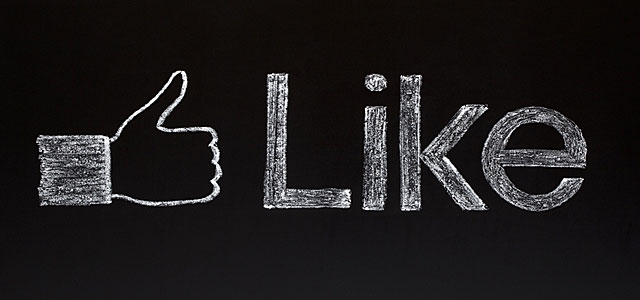 Moses listened to his father-in-law and did everything he said. ~ Exodus 18:24
READING: Exodus 18; Nehemiah 6:5-9
Critiques – do we like them? Of course, not many of us welcome criticism. But, in fact, critiquing is good for a servant of God. Both constructive and destructive critiques are to be treated as instrumental for our spiritual maturity. Most of us respond with resentment to criticisms. Perhaps, you are of this kind. If so, consider to follow the models of response by Moses, Nehemiah, Jesus and Paul when they were criticized.
Moses was more educated than Jethro, yet he listened to his critique and implemented his suggestions. When envious enemies, Sanballat and Tobiah, made destructive criticisms, Nehemiah did not become distracted by their provocations; instead, he made his petition to God. The criticisms of Pharisees, Sadducees, and the teachers of the law did not lead Jesus to resentment. When the apostolic authority of Paul was criticized by some of the Corinthian believers, he responded politely in his second epistle to them.
Moses' willingness to learn from inferior people, Nehemiah's godly response, Jesus' magnanimity, and Paul's politeness are ideal models for us when we are criticized.
We seldom want to listen to criticism made by critics we consider inferior to us. Since critical words hurt us deeply we may release our resentment either directly or indirectly, perhaps by ignoring or avoiding them. Any such reaction is an indicator of pride. Unwillingness to learn from criticism is a sign that arrogance resides within us. Treating critics as enemies signals the absence of Christ-likeness.
The humility of Moses, patience of Nehemiah, determination of Jesus and politeness of Paul should mark our response to the critics we encounter on our church planting journey.
Lord, Bring constructive critics into my life that I may hear them for corrections. Help me to respond appropriately to all my critics. Amen.
Dynamic Church Planting International (DCPI) "Equips Leaders to Plant 5 Million Churches Worldwide."
Learn more