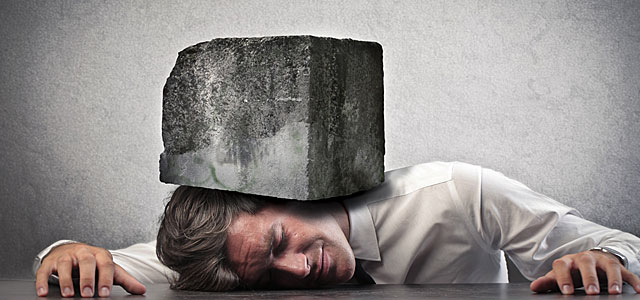 Sanballat and Nehemiah's other enemies sent a message to distract him from completing the wall around Jerusalem. The message read, "Come, let us meet together at Chephirim in the plain of Ono." ~ Nehemiah 6:2a
READING: Nehemiah 6
A few years ago, we felt convicted that we needed to write a book to equip churches to plant churches. But we passed deadline after deadline and still were no closer to completing the book. Finally, the problem became clear. We were not dedicating the needed time to the writing. In the midst of many other urgent ministry demands, we tried to "fit in" our writing. It just wasn't working.
We determined that we needed FOCUSED TIME to complete our book. So, we scheduled a Writing Retreat. The three of us went away for three days to write. As I remember, we completed five chapters in three days. Soon, the Handbook was completed. Since then, DCPI Leaders have been able to produce many workbooks and another new Handbook to help church planting leaders; all because we followed the principle of FOCUSED TIME.
It is easy for us as church planters to get distracted and to procrastinate about completing our big tasks. When distractions come, we should respond the way Nehemiah did: "I am doing a great work and I cannot come down. Why should the work stop while I leave it and come down to you?" (Nehemiah 6:2b-4).
God has given you a great work to do. Satan will place many hindrances and distractions in your path. Some of the distractions may even be good things. Let Nehemiah's words be your words when there are distractions that pull you away from your mission.
Dear Father, Help me to carve out FOCUSED TIME to tackle the projects crucial to the success of this mission. Amen.
Dynamic Church Planting International (DCPI) "Equips Leaders to Plant 5 Million Churches Worldwide." Learn more