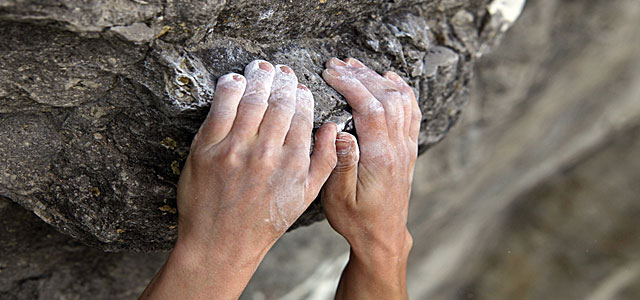 "For I know the plans I have for you," declares the Lord, "plans for welfare and not for evil, to give you a future and a hope." ~ Jeremiah 29:11 (ESV)
READING: Jeremiah 29:1-14
What promises from God's Word do you hang onto as a church planter? When the challenges come, when you're tempted to quit, trust God's promises! Jeremiah 29:11 is a wonderful promise originally given to God's people after they had been carried into captivity in Babylon, assuring them that one day they would return to the Promised Land.
While Jeremiah 29:11 wasn't originally given to church planters, it is a great promise, a personal favorite that Dionne and I have claimed throughout our church planting journey. Here are four blessings:
First, God knows – and rules – over everything about us. The Lord begins by saying "I know." It's incredibly comforting that nothing about our circumstances escapes the wise control of our Heavenly Father.
Second, God has a plan. "Plans" in Hebrew could also be translated "thoughts." If God thinks about something, it's already a plan, isn't it? What He thinks, He does. He always carries out His intentions. God's plans are never spoiled or foiled. What He plans for you and your church plant will happen.
Third, God's plans unfold in His timing, not ours. When God originally spoke this promise, He told His people they must wait 70 years – but He would deliver them. Our church planting timetable sometimes runs ahead of God's. But He will deliver.
Finally, His plan is for our blessing: "plans for welfare and not for calamity . . ." "Welfare" is shalom – a Hebrew word often translated "peace." It means wholeness, fulfillment, harmony and well-being. The God who led you to plant churches intends shalom for you and for your church.
Father, Thank You for Your promises and for Your good plans. Give me patience and confidence to rest in Your perfect timing. Amen.
Dynamic Church Planting International (DCPI) "Equips Leaders to Plant 5 Million Churches Worldwide." Learn more