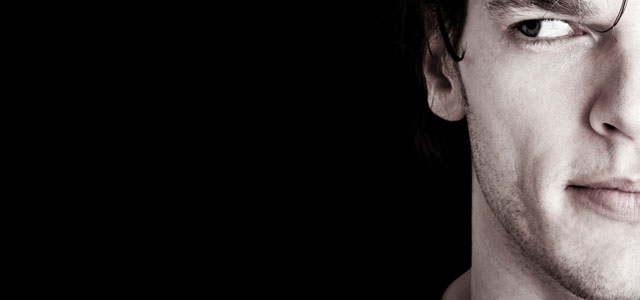 And we know that in all things God works for the good of those who love him, who have been called according to his purpose. ~ Romans 8:28
READING: Job 1
For most of my Christian life I found it easier to exercise faith in God than to trust Him. Hoping to learn more about how to trust God, I noticed that God often used actual Israelite battles to teach His people lessons of trust. Frustrated by the fuzziness of well-wishers who gave me one-size-fits-all advice to simply "Trust God" – no matter what – it has clarified my task enormously to differentiate between offensive trust battles and defensive trust battles.
Defensive trust battles are troubles and hard times that we would never willingly choose. Job's troubles, the disciples terrified by the storm at sea, and Jehoshaphat hearing about three armies headed his way vividly illustrate defensive battles. As church planters, we often face defensive battles such as financial reversals, long waiting seasons while bureaucrats or denominational leaders dither, physical illness or the loss of a crucial core family.
In a defensive trust battle we come face-to-face with our own inability to control everything. The trust battle focuses mainly on our reaction to circumstances we didn't initiate. The biggest trust issue in most defensive trust battles is whether to accept that God could love us and still allow it to happen.
Our goal when facing defensive trust battles is to come to the conclusion, as quickly as possible, that even though we may not know why something happened, we will trust that God allowed it to happen to us for reasons that reflect His character and His perfect love for us.
Father, In these hard times that I would never have chosen, help me to trust You by resting in Your love for me and by relying on Your sustaining grace. Amen.
Dynamic Church Planting International (DCPI) "Equips Leaders to Plant 5 Million Churches Worldwide." Learn more