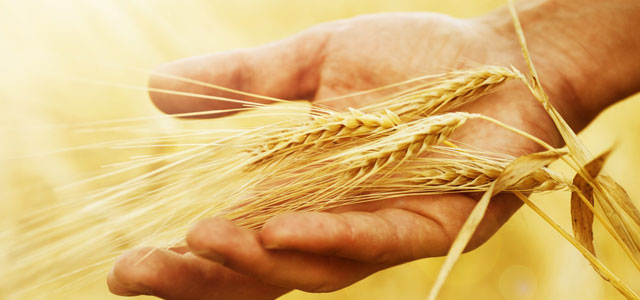 When he saw the crowds, he had compassion for them, because they were harassed and helpless, like sheep without a shepherd. ~ Matthew 9:36 (ESV)
READING: Matthew 9:35-38
Carl (not his real name) had a loving family and a good job, but he also had a secret life. He was addicted to alcohol and he was gambling away huge amounts of money. If he had continued on this self-destructive path he would have lost his family, his livelihood and his health. Ultimately, he would have lost his soul for eternity.
He was no different than the crowds who flocked to Jesus as He preached and taught throughout Galilee. They were "harassed and helpless, like sheep without a shepherd." "Harassed" means mangled, like skin that has been flayed and stripped. These poor sinners were like sheep that had been skinned alive. And they were "helpless" – wounded, cast down and left for dead. Lost people are so lost. They are so desperate and so hopeless. They need a shepherd, but not just any shepherd. They need the one true shepherd – Jesus.
Jesus reacted to these people with compassion. The Greek word implies deep emotion. Sometimes we speak of feeling something "in your gut." He was moved by the sight of these pitiful, hopeless people.
New churches start for many reasons, but the most basic comes from the heart of our Savior – compassion for shepherdless people like Carl.
Carl's wife, Terri, was a baby Christian in our new church, and she started telling her husband about Jesus. I remember being on the phone with Terri late one night, coaching her as she shared the gospel with Carl. The next morning he gave his heart to Christ.
Lord Jesus, Please give me Your heart of compassion for lost people, and may many of them find the Great Shepherd in our new church. Amen.
Dynamic Church Planting International (DCPI) "Equips Leaders to Plant 5 Million Churches Worldwide." Learn more