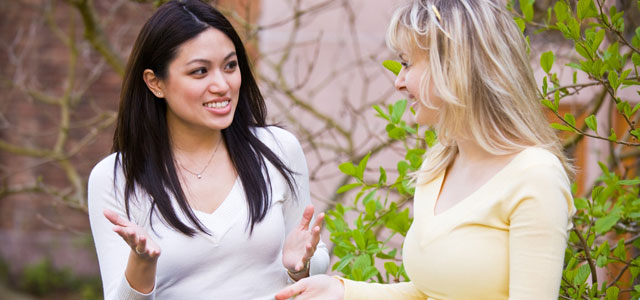 Do the work of an evangelist . . . ~ II Timothy 4:5
READING: II Timothy 4:1-5
A few months ago a young church planter called me and cried, "HELP! I don't know what I am doing wrong. Can you fly out and sit down with me to assess my situation?" I could not imagine what was happening. He had a strong mother church that had paid his salary for a year, rented him a state-of-the-art facility, given him six strong families as a launch team, bought his sound system and his computerized video equipment, paid for huge mailers and a cutting edge website with all of the bells and whistles.
Upon arriving at the airport, I quickly found the root problem when I asked him the BIG QUESTION: "In the last fifteen months since you launched your church, how many families do you have in your core group?" He had "grown" the church to ONE remaining family. I was shocked, and followed up with the obvious second question: "How many people have you led to Christ in the past fifteen months?" Answer: ZERO.
A person recently asked me: "What is the ONE THING a church planter must do?" Above all else, he must do "the work of an evangelist." One can have the best web site, marketing strategy, facility and location, but the lead pastor must lead by example and do "the work of an evangelist." The celebration of transformed lives is essential to building momentum within a church plant.
Just as Paul reminded Timothy, the young church pastor of Ephesus, to "do the work of an evangelist," even though Timothy probably didn't have the "gift of evangelism," the church planter MUST do the work of an evangelist.
Lord Jesus, Do your work in and through me to make it hard for people to go to hell from my church field. Amen.
Dynamic Church Planting International (DCPI) "Equips Leaders to Plant 5 Million Churches Worldwide." Learn more