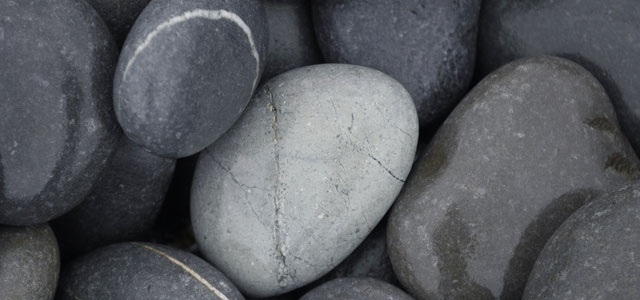 The LORD who delivered me from the paw of the lion and the paw ofthe bear will deliver me from the hand of this Philistine. ~ I Samuel 17:37
READING: I Samuel 17
The story of David's fighting Goliath gives us a clue about how David strengthened himself in the Lord. When Goliath taunted the Israelites day after day, why did Saul and his men cower in fear? And why, by dramatic contrast, did David instantly respond with courageous faith?
Saul probed that very question. David's reply was most illuminating. Many young shepherd boys routinely guarded their flocks against predators, so it was not unheard of that David would have fought bears or lions. However, most boys would have bragged afterwards about their own prowess and cunning.
Not so David. In both fierce struggles, David had come face to face with his own helplessness and then watched God come to his rescue. David gave God full credit, keeping none for himself. Furthermore, during his tenure as a shepherd boy, he had become supremely confident that God would continue to deliver him in every circumstance, no matter how daunting the foe.
Most church planters I've met have great talents and many personal accomplishments. But have those many achievements reinforced our self-confidence and swagger? Or have they revealed to us the surpassing greatness of our God?
Who is the strong one – you or God?
Sooner or later all of us will run into someone or something bigger than we are. Saul and his soldiers certainly did. But if our struggles have taught us something of the length and breadth of God's almighty power, we will never run into anything larger than Him.
No wonder David was unimpressed by a man who was only nine feet tall!
Dear Lord, Give me a humble heart and an unshakable confidence in Your power and Your eagerness to deliver me. Amen.
Dynamic Church Planting International (DCPI) "Equips Leaders to Plant 5 Million Churches Worldwide." Learn more