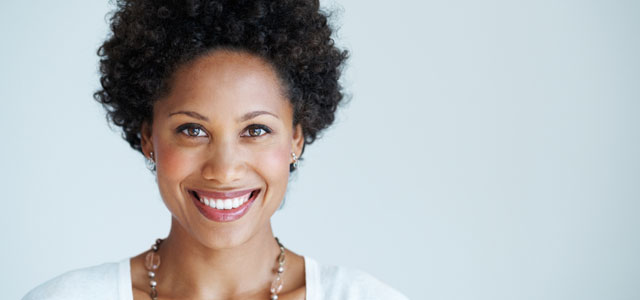 Wisdom is proved right by all her children. ~ Luke 7:35
READING: Luke 7:18-35
One of the challenges of church planting is that we often bear the full brunt of people's rejection, criticism and cluelessness. Additionally, our church sub-culture may impose its own set of expectations and preconceptions on church planters or pastor's wives. Even godly denominations may subtly favor certain personality types or leaders who most closely emulate the latest Christian fad. It's a given that we should adhere to Biblical standards for godly leadership. But I've sometimes found it difficult to sort out my true identity from all these other competing notions, especially when who I am, as best as I can guess, differs from other people's expectations.
I once worked for a retired Army colonel who turned me down flat when I presented the gospel to him. For some reason his emphatic rejection brought to a head many of my long-standing frustrations and insecurities about how to stay true to the person God had called me to be in the midst of sometimes painful personal rejection.
When I prayed about it, God led me to the amazing story in Luke 7:18-35. More than any other passage, this account of Jesus and John the Baptist has given me a framework to process my internal self-doubts against the backdrop of the contradictory or negative feedback given by other people. It has shown me the way of wisdom.
In the coming days we will explore this story and I'm happy to share what I gleaned. But I also encourage you to meditate on this passage, applying its elements to your unique situation.
Dear Lord, Please deliver me from the fear of man and help me to walk in the integrity of my heart. Amen.
Dynamic Church Planting International (DCPI) "Equips Leaders to Plant 5 Million Churches Worldwide." Learn more