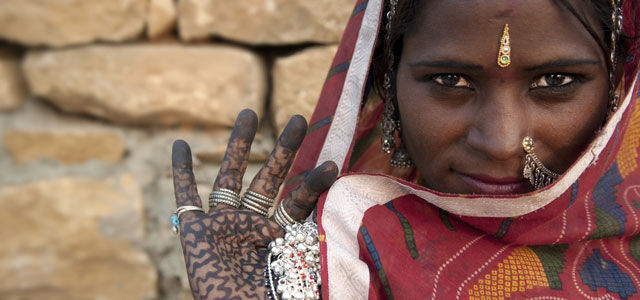 For indeed Jews ask for signs, and Greeks search for wisdom . . . ~ I Corinthians 1:22 (NASB)
READING: I Kings 18:20-19:13
While in Guapi, a jungle village on the Pacific coast of Colombia, we observed the use of charms and incantations to appease the local gods. The fear that enfolds the jungle culture is fueled by generations of legend and superstition. Conversely, churches in the United States meet for Bible studies and listen to doctors of theology at churches and on local media outlets.
Breaking down people groups into basic cultural concepts is never as simple as the terms we ascribe to them. Cultures fall into two basic categories: power-oriented and truth-oriented. Western culture is predominantly truth-oriented due to the emphasis of the Greek educational systems. Eastern cultures and most third world countries in the western hemisphere are power-oriented largely due to the bold manifestations of demonic power. The evangelist or missionary going to a different culture to share the gospel message should know whether the culture is spiritually power-based or truth-based.
Power cultures say, "If your God is not stronger than the local gods, then I do not want to hear about Him!" Of course the gods they are referring to are none other than principalities of demonic spiritual forces (Eph. 6:12). Truth cultures say, "Give us information based on trustworthy knowledge." These are like the noble-minded Bereans who eagerly receive the word and examine the Scriptures daily (Acts 17:10, 11).
Careful observation before sharing the gospel helps to assess the approach we will take among people groups.
Dear Heavenly Father, As we encounter the bouquet of cultural diversity you take us to, help us to approach people in a way that will assure open hearts and minds to the truth and power of your love and salvation. Amen.
Dynamic Church Planting International (DCPI) "Equips Leaders to Plant 5 Million Churches Worldwide." Learn more