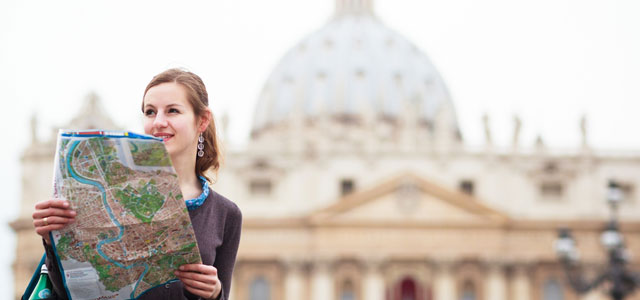 The harvest is plentiful, but the workers are few. Ask the Lord of the harvest, therefore, to send out workers into his harvest field. ~ Luke 10:2
READING: Luke 10:1-12
I was dumbfounded when Pastor Phillip told me I had created a problem, that I was the source of arguments and disputes in his church, and that his congregation was no longer interested in giving their offering because of me.How was that possible?
I had been invited to attend Pastor Phillip's house church in Mysore, India, after a productive training in Bangalore. Looking back, I recalled my dilemma when they passed the offering plate. I had no rupees on me at the time so I decided to slip a small US bill among the local currency, a small gesture to help out the fledgling congregation and show my gratitude for their hospitality.
On the train ride back, Phillip explained to me where I had gone wrong. What had seemed to me a modest amount was significantly higher than what that small house church could ever give as offering. This led them to suppose that Pastor Phillip had found a rich patron to support the house church, leaving them little incentive to give out of their own meager means.
My point is not just to be culturally sensitive, but to know that no matter how integrated and aware a foreigner may be, he or she will always be a foreigner. I needed Pastor Phillip's guidance to show me how to channel my good impulse.Long-term, the wisest use of our resources is to look for culturally sensitive and appropriate ways to train and equip local leaders to labor within their own culture. That will produce the most genuine and sustainable results.
Dear Heavenly Father, Teach me to recognize the diversity of the Church and help me to use my own gifts well, while honoring the gifts of others. Amen.
Dynamic Church Planting International (DCPI) "Equips Leaders to Plant 5 Million Churches Worldwide." Learn more