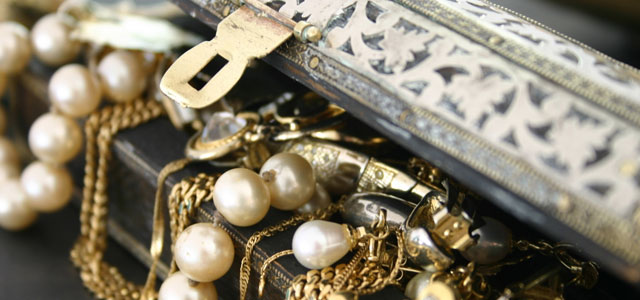 To the weak I became weak, that I might win the weak; I have become all things to all men, so that I may by all means save some. ~ I Corinthians 9:22 (NASB)
READING: Acts 15:11-19
During stateside visits, we stay with my mother-in-law, Wanda, a gentle influence of blessing. At seventy-nine, she manages a small antiques business that keeps her busy getting out to thrift stores and garage sales. She sells her antiques and collectible findings at a local antique mall. She likes making a little money, but her real joy is finding the timeless pieces and then researching their history and value.
Wanda's tidy, unpretentious home is filled with fascinating antique pieces.When relaxing in the peaceful ambience her world offers, it is intriguing to tour these corridors of history. What are most precious about these treasures of the past are the historical truths of life we can glean from them.
When engaging unexposed people groups with the gospel message, we do well to express the same curiosity and intrigue toward their unique cultural perspectives. A key concern of native people groups is the danger of losing their cultural identity and tribal significance. It is vitally important that they sense our genuine and informed respect for their worldview, for who they are and where they've been.
We all embrace our cultural heritages. It is our inner fiber. God told the Israelites to tell their story to their children and their children's children to instill a deep understanding of who they were and where they came from.
The primary message of Jesus is love and transformed hearts, not lost heritages. Our challenge is to honor God within diverse cultures as we communicate truths that empower the gospel message to grow.
Father, Fill us with perfect love and an understanding of diversity that breathes transforming life into each new community you give us. Amen.
Dynamic Church Planting International (DCPI) "Equips Leaders to Plant 5 Million Churches Worldwide." Learn more