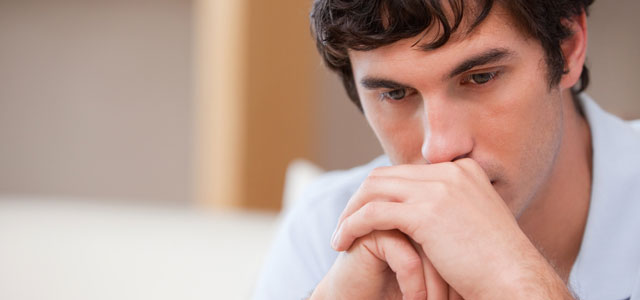 Casting down imaginations, and every high thing that exalteth itself against the knowledge of God, and bringing into captivity every thought to the obedience of Christ… ~ II Corinthians 10:5 (KJV)
READING: II Corinthians 10:1-5
There are places we might not be comfortable or safe: a mosque, a bar, a dark alley, a séance. There are also places in our thoughts we shouldn't go. Thoughts of discontentment, faithlessness, focusing on failures, resentment, lust, worry and others are dangerous to our mental and spiritual health and must be avoided. Church planting leaders must guard against visiting these dangerous thought locations.
How can we avoid them? One key is to remember that our minds cannot run in a vacuum. We must replace our negative thoughts with positive faith thoughts. Philippians 4:8 tells us what to think; "Finally, my friends, keep your minds on whatever is true, pure, right, holy, friendly and proper. Don't ever stop thinking about what is truly worthwhile and worthy of praise" (CEV).
We live in a negative, fearful, faithless, sinful world. God's instruction is to be different; "And be not conformed to this world: but be ye transformed by the renewing of your mind, that ye may prove what is that good, and acceptable, and perfect, will of God" (Rom. 12:2 KJV).
So resist the temptation to think like the world. Renew your mind in the power of the Holy Spirit. Take your thoughts captive. Meditate on the Word of God. Focus on God's blessings. Contemplate Christ. Ask the Holy Spirit to help you "bring into captivity every thought to the obedience of Christ." Doing so will protect you from dangerous mental and emotional captivity.
Lord, Help me not to allow my mind to wander into negative territory. Instead, help me think on what pleases You. Amen. 
Dynamic Church Planting International (DCPI) "Equips Leaders to Plant 5 Million Churches Worldwide." Learn more