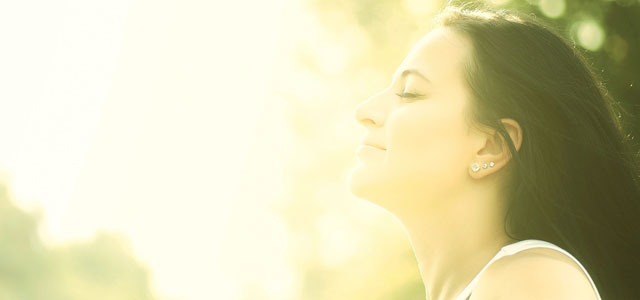 If this is so, then the Lord knows how to rescue godly men from trials and to hold the unrighteous for the day of judgment,while continuing their punishment. ~ II Peter 2:9
READING: II Peter 2:4-10
Although I had noticed the periodic appearances of Manna Time quite early in our church planting career, I recently began to study manna in earnest because the economy of my country and my state is stuck in a particularly severe recession. What defense do Christians in general, and church planters in particular, have in the midst of such widespread misery? Can we expect God to provide our minimum daily needs in times like these?
It astounded me to notice in the Bible how often seasons of Manna Time overlap with seasons of widespread (often national) punishment or judgment. All the Israelites received manna for forty long years (instead of a few weeks or months) precisely because the adults grievously sinned at Kadesh (see Numbers 13 and 14). God's daily provision came, even for those under judgment, for the sake of God's glory and because their innocent children needed it. Isn't that incredible? Elijah experienced Manna Time provision the entire 3 ½ years while his countrymen in Israel suffered through God's judgment by drought. And Peter gives us several examples of God's pinpoint protection of His people while a wider judgment swirled around them.
The study of Scripture has increased my confidence. God will surely provide what we need even in the middle of widespread unemployment and foreclosures and despair. With Paul, we can rest content, "whether living in plenty or in want" (Phil.4:12), knowing that God will use the lean times to purify our hearts and teach us deeper lessons of daily trust.
Dear Father, I trust You to see my situation now and provide whatever I need, no matter what is happening around me. Amen.
Dynamic Church Planting International (DCPI) "Equips Leaders to Plant 5 Million Churches Worldwide." Learn more