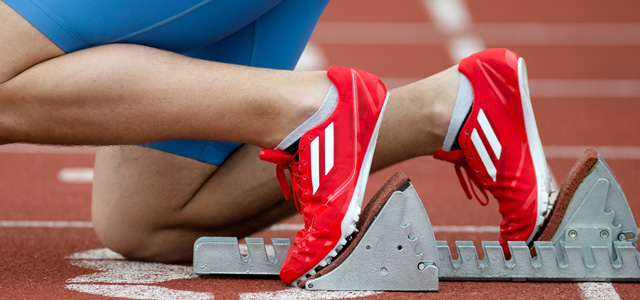 Therefore, my dear brothers, stand firm. Let nothing move you. Always give yourselves fully to the work of the Lord, because you know that your labor in the Lord is not in vain. ~ I Corinthians 15:58
READING: II Corinthians 4
Can you name this person?
He was dismissed from a school in Munich because he lacked interest in his studies. But he did not give up.
He failed to pass an examination for entrance to a polytechnic schoolin Zurich. But he did not give up.
He later applied for an assistantship in teaching but was rejected. But he did not give up.
He did become a tutor for boys in a Zurich boardinghouse, but was soon fired. But he did not give up.
These facts are from the life of Albert Einstein. He refused to give up and today his name is a household word and a synonym for genius.
Carole Hyatt, co-author of When Smart People Fail, says that the way to distinguish between smart people and stupid people is that smart people move on after a failure, job loss, rejection or embarrassment. But stupid people get stuck and say, "Failure is the only option for me." Smart people look at what went wrong and correct it.
Have you wanted to give up? I sure have – many Mondays in my earliest years of church planting. But the church we started will soon celebrate its 30th anniversary. Good thing I didn't listen to discouragement and give up.
God's repeated instruction is clear: "Therefore we do not lose heart" (II Cor. 4:16); "Therefore, my dear brothers, stand firm. Let nothing move you" (I Cor. 15:58a); and "We must run the race that lies ahead of us and never give up" (Heb. 12:1b GW).
Lord, Help me to persevere when the days are hard and success seems minimal. Please help me to never give up. Amen.
Dynamic Church Planting International (DCPI) "Equips Leaders to Plant 5 Million Churches Worldwide." Learn more