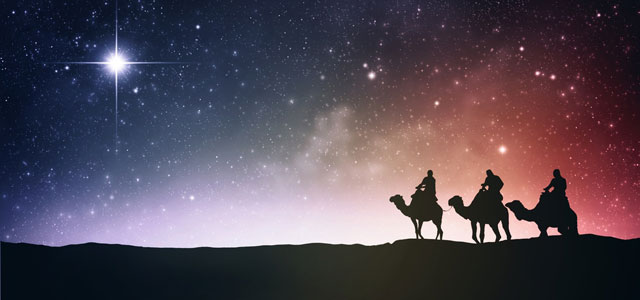 She will bear a son, and you shall call his name Jesus, for he will save his people from their sins. ~ Matthew 1:21 (ESV)
READING: Matthew 1:18-25
The children sang in an impromptu choir. One of the young men played the guitar, and the rest of us joined in on the familiar Christmas carols. Mrs. John's house echoed with our voices, and I thought how wonderful it was to be so far from home at Christmastime, and still celebrate His birth.
That December was the first time I felt the connection between Christmas and church planting. I was 9,000 miles from home, in Bangalore, India. I sat with people whose culture, mother tongue, and life experience were very different from mine. But because someone had planted a church, we were brothers and sisters together, rejoicing in the birth of our Savior.
Church planting was born when Jesus was born. The Christmas story brings to mind images of the Baby of Bethlehem, of shepherds and stars and wise men. But it should also always remind us of people that need saving and churches that need planting.
When the angel appeared to Joseph in a dream, he set the stage and outlined the reason for church planting. His words were prophetic: you shall call his name Jesus, for he will save his people from their sins.
Church planting is the inevitable result of Christ's birth. The name Jesus, in Hebrew Joshua (Yeshua), means Savior. Every time we speak His name – Jesus! – we acknowledge humankind's helpless need for a Savior. Every time we preach the gospel, we are calling out the people he came to save. Every church we plant is a fulfillment of his mission, and the best Christmas present of all.
Father, As I celebrate the birth of Jesus, grant me a renewed love for those He came to save. Amen.
Dynamic Church Planting International (DCPI) "Equips Leaders to Plant 5 Million Churches Worldwide." Learn more