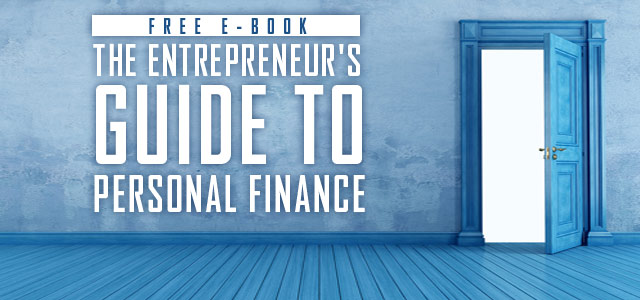 Download this free eBook, The Entrepreneur's Guide to Personal Finance from Money Management International.
From the website: "Prosperity and success are what many entrepreneurs envision when they start their own business. However, it takes more than a vision for your business to succeed. Capital, the money needed to start, operate, and grow a business is important, as is managing your personal finances while balancing the demands of your business. Fortunately, you have options when it comes to funding your business and the opportunity to gain the skills you need to effectively manage your finances both at work and at home."
Resource provided by Money Management International 
Download Instructions: To download this resource, click "Download the free eBook." The resource will open as a pdf in a new tab.