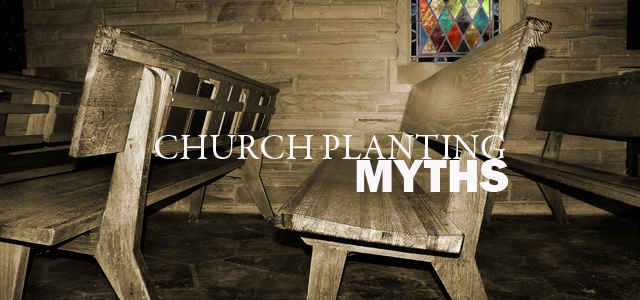 #1 – There is a way to do church … and my way is it!
Be VERY careful what you speak against …you will probably put it into practice one day!
There isn't ONE WAY to do church … there are many ways. Our job as church planters is to seek God for HIS specific vision for our church.
#2 – Details do not matter.
I used to say this … until I read through the first five books of the Bible and began to see how focused God was on the details! EVERYTHING the church does MATTERS!
#3 – I should allow anyone to do ministry who says they are called.
We used to have a philosophy, "If you want to start a ministry, go for it—we will support you!"
THAT was one of the dumbest things we ever said!
Just because some people have a HEART for ministry doesn't mean they have the calling for it!
"But they love to [fill in the blank—sing, teach, etc.]." I am sure they love to … but passion for something doesn't always equal calling.
#4 – These people will always love me.
Not trying to be a pessemist … but I remember hearing someone tell me the people who started the church with me would not always be with me. I thought, "No way … we are all in this together."
Sure enough, a year into the plant, around half of the core group was gone. The people who begin with you usually won't stay with you because they have a hard time handling change … and they hate losing access to you!
#5 – Launching new ministries is a sign of success.
This myth KILLS momentum. Churches naturally think doing "more" is a sign of success … I say it is a sign of stupidity!
People always expect a growing church to do "more," and because of that, ministry across the board usually winds up getting watered down.