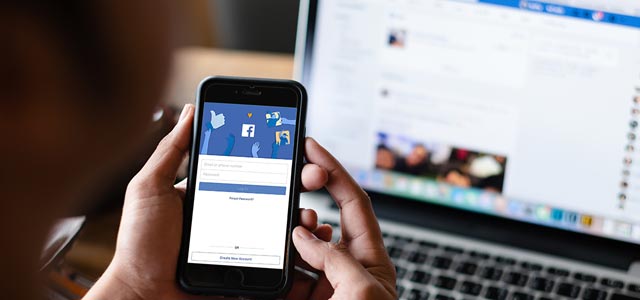 Using Facebook Live For Church
Another powerful way to reach your community for Christ on Facebook is with Facebook live. I have written an entire article on using Facebook Live here. Suffice it to say that once we started holding Sunday morning services we started live streaming those services.
At first we had interest from people who wanted to check out the new church, then as with all things new, once their curiosity was satisfied, the numbers dropped off, however over time we have been building an audience. Take a look at the views we are getting.
As you can see we almost hit 100 views in a church 1/3 that size.
Besides live streaming your Sunday services, you can produce short videos explaining your beliefs, sharing testimonies, or going over the mission of your church and why your church is unique.
Best Camera For Church Facebook Live Streams
If you are really new at the whole idea of using Facebook for church, I have written extensively on all the ins and outs of live streaming. I had to learn the hard way by trial and error and hopefully, my experience can help prevent you from making some of the same mistakes.
Church Facebook Page Tips
The biggest tip I can give you for facebook church planting is to experiment. Pay attention to what people are resonating with. If your audience loves something, figure out why. If they don't respond to what you are doing, try something else. And whatever you do, don't make this about you. Make it about ministering to them. If you touch their heart and life, they will eventually come through your doors to be a part.
Be patient, relationships even on social media are not created overnight. They take time. We are just now seeing the seeds we planted in October starting to come to fruition.
In the end, what has been our success rate? 30% of our current core group has come from Facebook. It is not huge, but we only started a few months ago. We have proven that using Facebook for church planting and growth really works.
This article originally appeared here, and is used by permission.