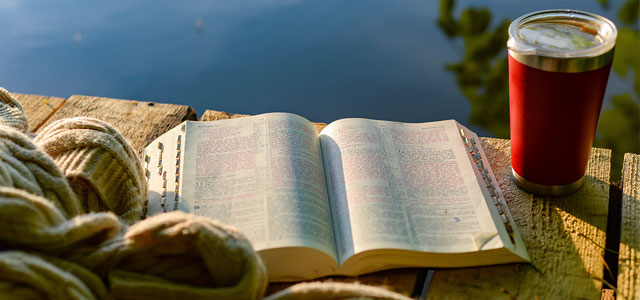 6. 2 Samuel 22:3
The God of my strength, in whom I will trust; my shield and the horn of my salvation, my stronghold and my refuge; my Savior, You save me from violence.
Who do you trust in? Do you trust in God? Then He will be your strength and shield.
Rely on Him. Let him be your everything. He is willing. It's up to you.
7. Matthew 11:28
Come to me, all you who are weary and burdened, and I will give you rest.
Tired? Heavy burdened? Feel like giving up?
This sounds like a lot of the feelings a leader may feel over the course of the day. This Bible verse is telling us to do something:
Go to God. He is there for you.
Let God be your rest and restoration.
8. Psalm 34:4
I sought the Lord, and he answered me and delivered me from all my fears.
Do you want answers for your questions and relief from your fears? Seek the Lord.
He is good. He will answer. You only have to seek.
9. John 14:27
Peace I leave with you;my peace I give to you. Not as the world gives do I give to you. Let not your hearts be troubled, neither let them be afraid.
Jesus shares this with his disciples. They were scared and afraid. His words did something else to them. They left them with peace.
God didn't leave the world without hope or peace. He brought peace to the earth and gave us something far greater than we could ever imagine.
Call out to God when you're not feeling peace. He will answer and give you the peace you desire.
10. Philippians 4:6
do not be anxious about anything, but in everything by prayer and supplication with thanksgiving let your requests be made known to God.
God gives us a cure for the anxious, fidgety feelings we have. His presence.
He is with us. He never leaves us. And He wants us to know it.
Count on the fact that God is with us at all times. He will be there when we pray and give thanksgiving to Him.
Check out another collection of 10 Bible verse from Joseph Lalonde here. This article originally appeared here, and is used by permission.