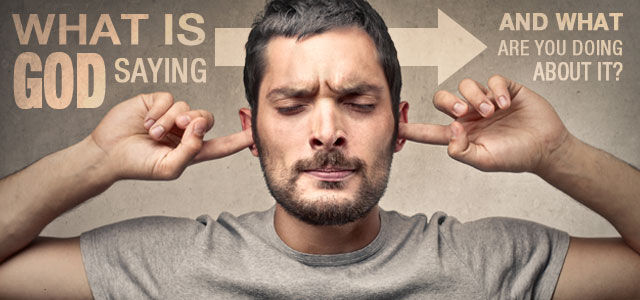 4. Ask God, "Father, thank you that you desire to speak to me in this Kairos. Thank you that your Kingdom is available to me right here in this moment. Would you speak to me and show me what are you saying to me in this Kairos?"
5. Spend one entire minute simply listening.
6. Look and listen for the word of grace to you. If Jesus was sitting right next to you, with his arm on your shoulder, what would he say? How would he encourage you?
7. Write down any phrases, words or pictures you hear or see.
8. Once you feel you have heard God speak, share it with someone else that you have been discussing the Kairos with and see if they have anything to add.
9. Now move into a plan—based on what God is saying to me, what will I do about it? How will I respond in action?
Sometimes if we will simply slow down and listen for his voice instead of jumping into problem-solving mode, we will hear the word of grace that God wants to speak that can actually bring transformation if we open up our life to it. Without really hearing God speak, we're just doing glorified self-help, which is no help to anyone!
Let's respond to what God is saying and not to our guilt or desire to fix ourselves.
It is, of course, extremely important to really hear what God is saying, but it is equally important to do something about it. God's word doesn't actually take root in our lives and transform us unless we respond to it with action. Jesus told us that hearing his words and not putting them into practice was like building a house on a foundation of sand. James told us that we are deceiving ourselves if we merely hear the word, but don't do it.