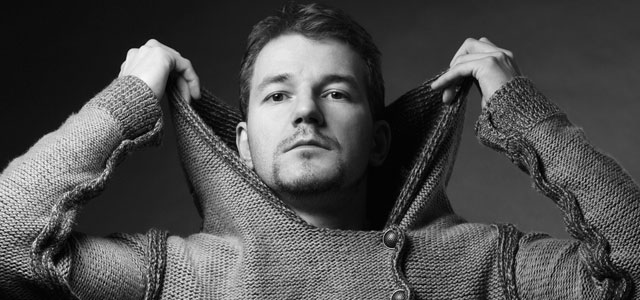 And from the days of John the Baptist until now the kingdom of heaven suffers violence, and the violent take it by force. ~ Matthew 11:12 (NKJV)
READING: Matthew 11:1-19
Jesus tells us here that the kingdom of God can only become a reality through violence. Planting a new church takes for God what previously belonged to the Devil; and souls are not won easily. But the soul of the planter is the most critical battleground for the new church.
Paul instructs us in Romans 8:13, "For if you are living according to the flesh, you must die; but if by the Spirit you are putting to death the deeds of the body, you will live." While putting the Devil in his place is important, he is not our greatest threat. Jesus promised the gates of Hades cannot prevail against the church (Matt. 16:18), but many well trained and educated church planters have fallen victim to the weakness of their own flesh.
Peacetime Christian servants will be ill-prepared for their inward battles as they seek to advance the kingdom of God. The deeds of the flesh will wage war to keep the planter from being the leader the task demands. Doubt, unbelief, timidity, pride, vanity, exhaustion, confusion, temptation, lust – all works of the flesh – raise their ugly heads to weaken the planter and kill the church.
Only by the Holy Spirit can we put to death sinful deeds. The church planting pastor must daily fight the pull of the flesh with the weapons of the Spirit: confession, prayer, faith, and the Word of God (Ephesians 6). A cleansed and confident church planter cannot be beaten!
Father in heaven, Give me courage to fight the impulses that surge within me. Cast down any sinful stronghold and deliver me from the chains of sin. Today, I claim victory over my flesh, and declare freedom in the Spirit of Christ. Amen!
Dynamic Church Planting International (DCPI) "Equips Leaders to Plant 5 Million Churches Worldwide." Learn more