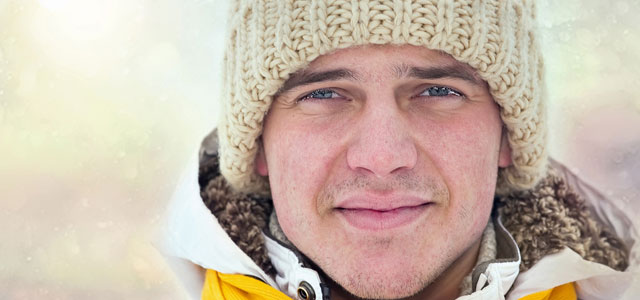 Blessed are those who are persecuted for righteousness' sake, for theirs is the kingdom of heaven. ~ Matthew 5:10 (ESV)
READING: Acts 11:19, 21
A few years ago, I was talking to a Bible college student in India. His friends revealed to me that he had recently lost the hearing in one ear because of a beating he received when he was witnessing. While sharing Christ door-to-door he encountered some militant Hindus who reacted violently. The young man told me he was going back, even at the risk of his life.
Over 100 million Christians worldwide suffer interrogation, arrest and even death for their faith, with millions more facing discrimination and alienation.
Happy church planters will be prepared – not surprised – by persecution. "Blessed (truly happy) are you when others revile you and persecute you and utter all kinds of evil against you falsely on my account. Rejoice and be glad, for your reward is great in heaven, for so they persecuted the prophets who were before you" (Mt. 5:11, 12).
Persecution is part of God's plan for all Christians: "Indeed, all who desire to live a godly life in Christ Jesus will be persecuted…" (II Tim. 3:12).
God uses persecution to spread the gospel. Persecution scattered the early church all the way to Antioch, where a new church was planted (Acts 11:19 – 21). Persecution also reveals false believers (cf. Mt. 13:21), and confirms the identity of true Christians: for theirs is the kingdom of heaven. Persecution points us to eternity and the rewards that await us: "rejoice and be glad, for your reward is great in heaven."
Let's keep looking to Jesus for victory: "Consider him who endured from sinners such hostility against himself, so that you may not grow weary or fainthearted" (Heb. 12:2, 3).
Father, teach me to rejoice even in persecution, so that You may be glorified and the gospel may be spread! Amen. 
Dynamic Church Planting International (DCPI) "Equips Leaders to Plant 5 Million Churches Worldwide." Learn more